Streamlining business
through integrations
and custom software
Analyze. Optimize. Automate.
What we do
Our passion is building products people love to use.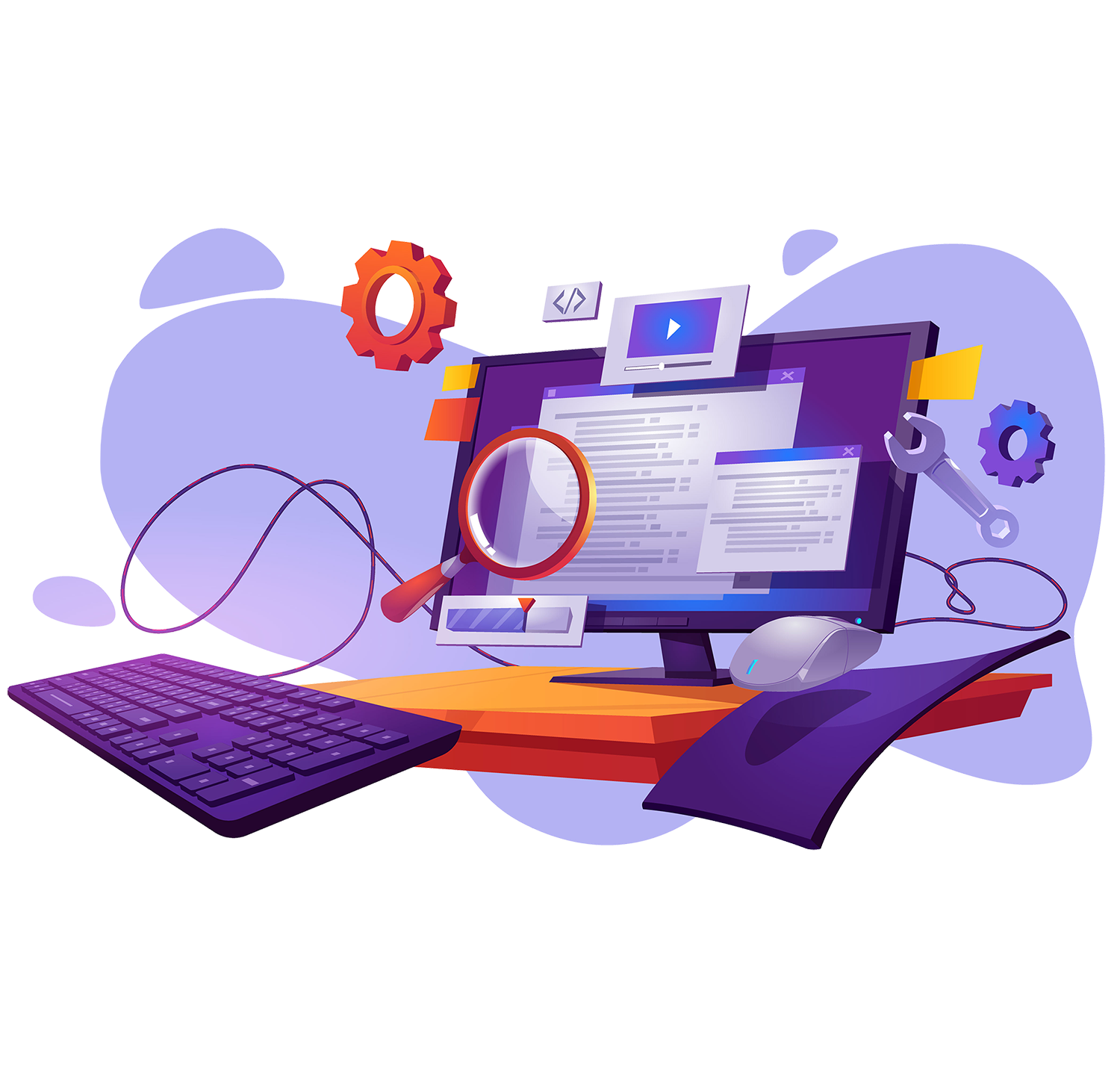 Custom Software & Integrations
Custom software is not always the answer. It is far cheaper to integrate and leverage existing products. We'll help you explore other options first.

If integrating is the right path, we'll build out the connectors and tools to make it work for you. If custom software is the right fit, we can design your solution from the ground up.

In either case, our approach is to focus on how the user solves problems, and work backwards to the technology.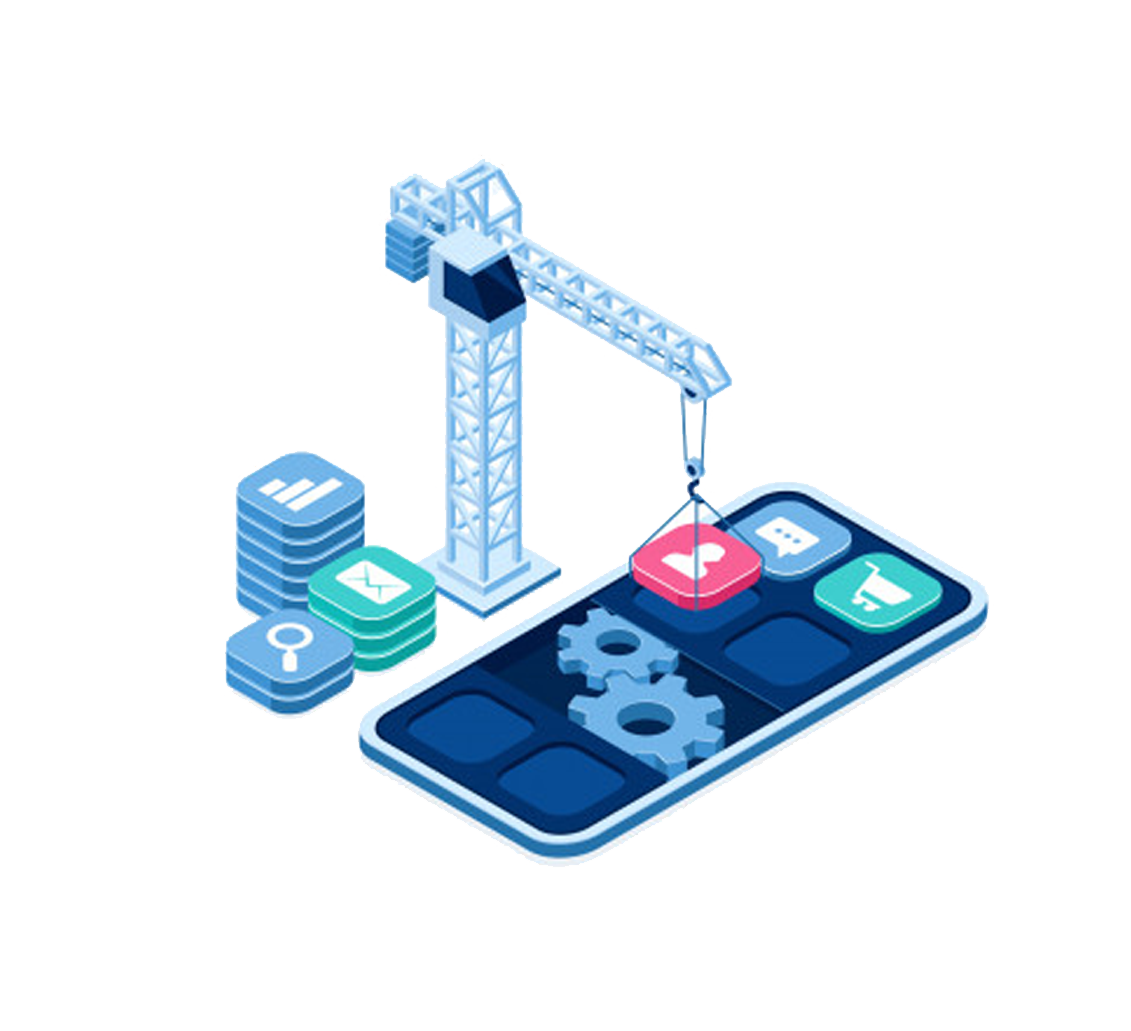 Prototyping & Designing User Experience
We prioritize user experience above all else.

If the app is not a joy to use, adoption will be an uphill battle. Too many projects go over budget because they didn't fully think through all of the user exeriences. They end up making design changes in the middle of the project. This gets expensive.

Our approach is to fully mock up the app experience and test it on real people before we start any coding.